Pillars of the initiative
Definition of cutting-edge research projects to impact in strategic sectors.
Definition of AI Challenges for Data & Code.
Project AIRA as Centre of Excellence in Research by becoming a new ELLIS Unit (Ellis Unit Barcelona).
Boost the investment in outstanding Facilities & computing infrastructure.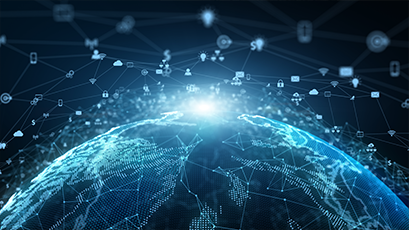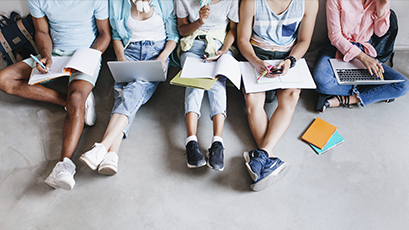 Promote Outreach actions by carrying out reference events.
Define training courses for the adoption of AI and contribute to the specialization of the sector.
Attract and recruit excellent academic talent to contribute to the next generation of scientists and technologists.